Intensive Skin Serum Foundation SPF25
Protective formula, radiant finish
SPF25
Porcelain (N-012)
Extra light beige with a balance of yellow & pink undertones; for pale skin.
We reveal a new offer daily! Tune in daily to enjoy gifts from full-sized products, deluxe samples to express shipping.
SEE TODAY'S OFFER
What It Is
A silky bi-phase ser...
How to Use
First, shake bottle ...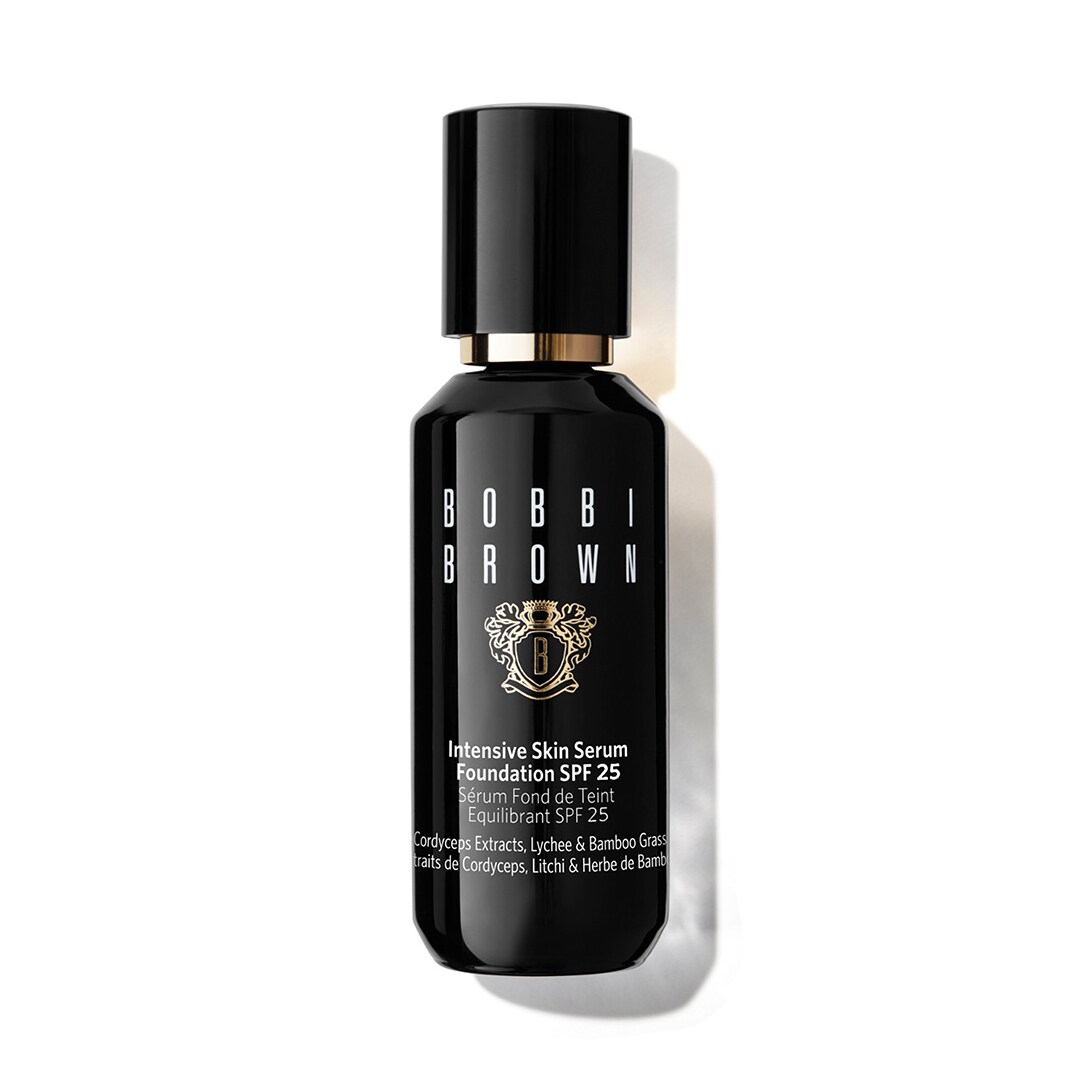 Intensive Skin Serum Foundation SPF25