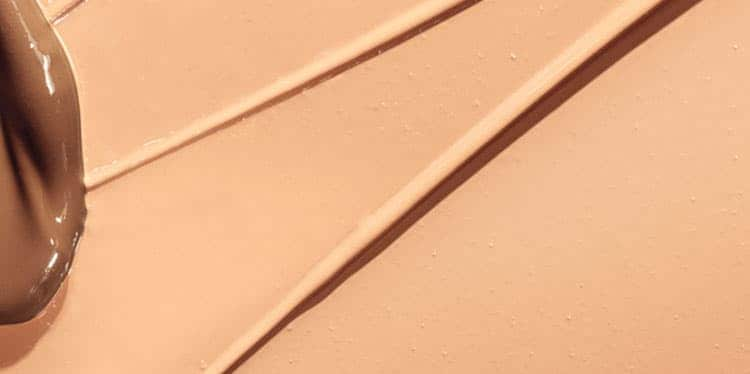 Easy-to-use, long-lasting concealer stick More Info
Discolouration neutraliser for under-eyes & face More Info
Full-coverage, long-lasting concealer More Info
For a brighter and more well-rested look, discover Bobbi Brown's concealers and correctors.

Looking for the best under eye concealer? Bobbi Brown's concealers come in a range of formulas and shades to suit all skin type and skin colours. For an instant, full-coverage look, Bobbi Brown's exceptionally pigmented concealers visibly brighten your dark circles for a perfectly smooth, natural finish in just one swipe.

Our correctors are perfect for masking discolouration under your eyes. Neutralise the colour of your dark circles with our pink or peach-based formula, created in an abundance of colour correcting shades so that you're sure to find a match. For the ultimate coverage, wear your corrector under your concealer and enjoy flawless looking skin.

Make your concealer or corrector last longer with our collection of primers. From our top-rated Vitamin Enriched Face Base to our best selling Hydrating Face Cream, prep your skin for makeup that's sure to last all day or night. Add a Bobbi Brown foundation to your makeup routine before applying your concealer or corrector to even out your skin's complexion. Experience truly natural looking coverage when you pair a face primer and foundation with our concealers and correctors.
How to apply concealer for beginners?
How to use colour corrector?
How to hide dark circles under eyes?
What is the difference between concealer and corrector?
How to choose the right Colour Corrector?