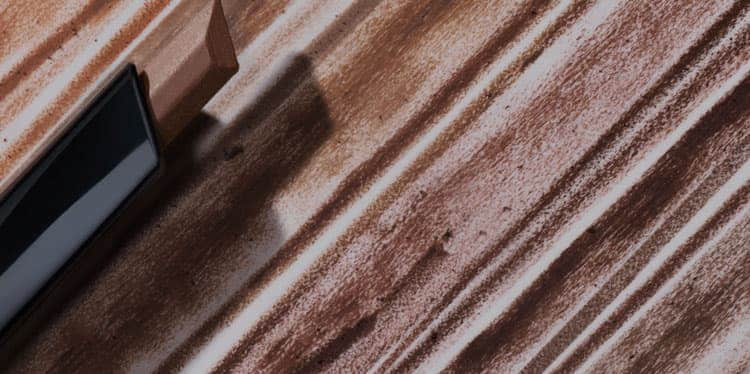 Versatile brow gel in clear to color-true shades. More Info
All-in-one brow pencil & refill set More Info
Perfectly Defined Long-Wear Brow Pencil cartridge refill More Info
Take your look to the next level by giving your brows some loving care and attention. Use an eyebrow shaper to tame unruly brows, and you can add definition with a waterproof eyebrow pencil from Bobbi Brown. It's easy to naturally shape your eyebrows for a look that's sexy and sophisticated. Don't feel daunted: with the right eyebrow kit you can achieve stunning results in a matter of minutes!
How to Make Eyebrows Thicker?
What Types of Eye Brushes Should I Use to Apply Eyebrow Makeup?