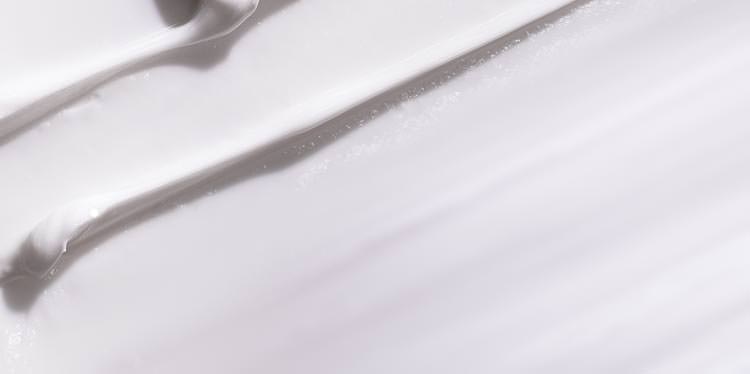 Brighten your complexion and refresh your morning skincare routine with the Bobbi Brown skincare collection. Shop our range of hydrating creams, nourishing face masks and radiance-boosting oils and treat your skin today.

Get that fresh-faced glow with Bobbi Brown. Explore the Bobbi Brown collection of nourishing serums, balms and cleansers for instant hydration and softer, smoother skin. Prep and prime skin with our range of lightweight, hydrating primers ideal for layering under your makeup for extra long-lasting wear.

Looking for our most coveted skincare products? Discover the Bobbi Brown top 10 and find the perfect new addition to your makeup bag from our list of most loved products. Explore our skincare best sellers and find your perfect skincare match from our selection of most-loved skincare products. Give your skin a boost of luminosity with vitamin enriched face bases, extra illuminating moisture balms and ultra-hydrating extra repair treatments. Choose from rich Bobbi Brown moisturisers designed to soothe dry, tired skin, indulgent skin repair treatments and lots more to rejuvenate your skin to its naturally radiant self.

Shop the Bobbi Brown collection of luxe skincare online and in-store today, available with Afterpay.