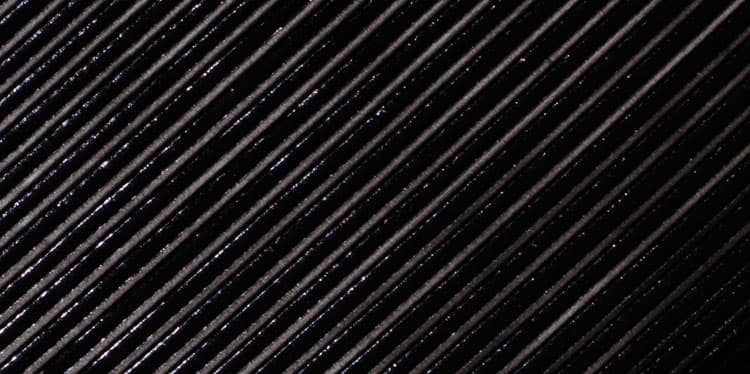 Amp-up your look and accentuate the beauty of your eyes with top-quality mascara from Bobbi Brown. Whether you need a waterproof mascara that will stand up to the demands of a busy day, or a volumising mascara to add a touch of dramatic glamour, Bobbi Brown has all the eye essentials you need. Complete the look with an eyeliner and eye shadow in shades to suit every occasion: from a typical day in the office to a big night in the town. Bobbi Brown makes it easy to change up your look and to put your best face forward in any situation.
Incorporate a soothing eye moisturiser into your beauty routine to keep the skin around your eyes supple and healthy. If you regularly apply eye makeup, it's important to make sure that you also care for your skin by using gentle makeup removers, and vitamin-enriched eye creams to keep your skin cells in top condition.
What are some Types of Mascara?