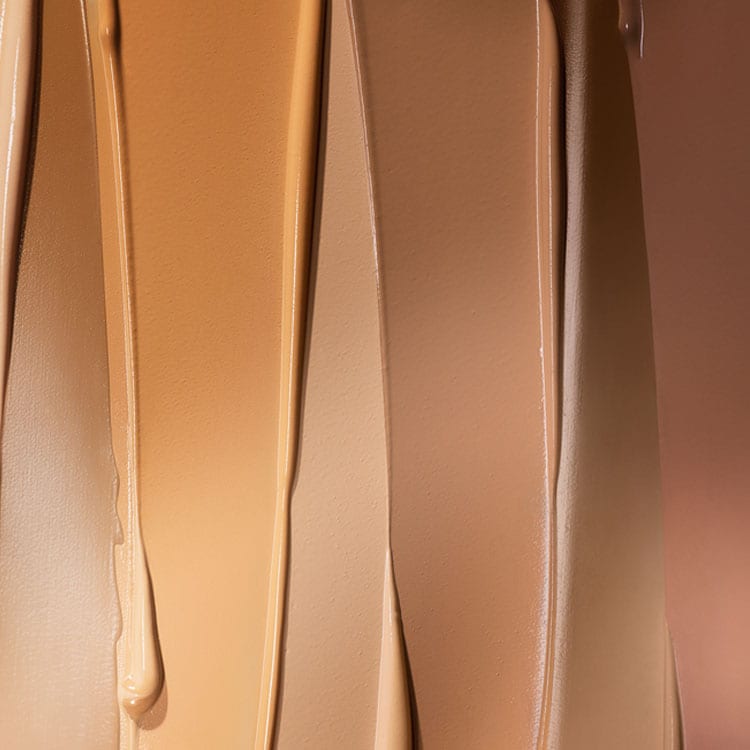 Discover the skin-true formula that's right for you. Explore Bobbi Brown foundations for all skin tones and skin types, including oily, dry and combination. Find your perfect shade and create a flawless finish with our best foundations from natural to radiant or dewy and matte. Achieve fresh, healthy-looking skin with hydrating, long-wearing coverage that lasts through long days and nights with Bobbi Brown's foundation makeup.
From natural to matte and radiant finishes, our Foundation Guide can help you find the perfect formula for your skin. Explore our range of the best foundations for dry skin, check out longwear matte foundation for oily skin, get a glowy finish with dewy foundation, or discover the best lightweight foundation for your needs. Once you have found your favourite formula, use our unique and intuitive Foundation Finder to pick out the perfect colour match.
How to find out what foundation formula is best for your skin?
What is the best foundation for dry skin?
What is the best foundation for oily skin?
What is the best natural foundation?