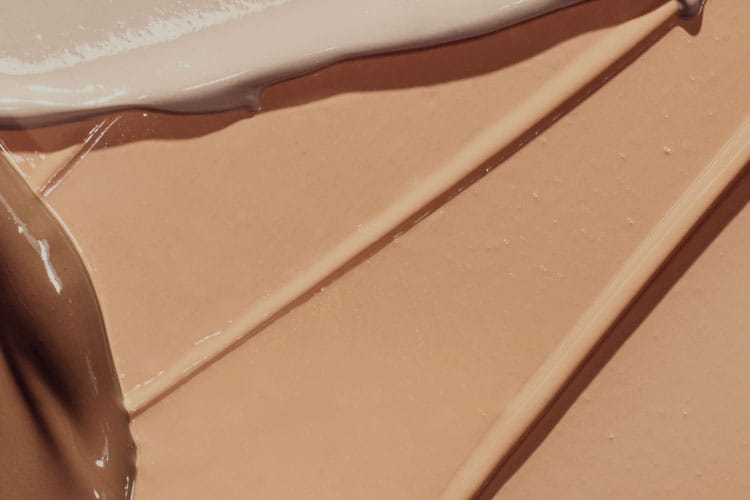 Bobbi Brown was founded on the principle of Skin True Beauty, leading the way in creating fresh, healthy complexions, with undertone correct shades for all. It is through concealer that we can enhance natural beauty to give your eyes a brighter, well-rested look. Explore Bobbi Brown concealers for all skin tones and types to blend seamlessly with your foundation and create your desired skin finish, from natural to radiant or matte. Achieve long-wearing coverage that lasts through long days and nights. Experience the best-in-class concealers and correctors, with a variety of formulas to suit every woman, for effortless, on-the-go beauty.
Even out the delicate under-eye area with a Bobbi Brown concealer that creates a seamless, skin-like finish. Instantly camouflage darkness, imperfections and discolouration to brighten tired eyes with an under-eye concealer that looks instantly fresher to last all day long. Explore our range of concealers in a range of natural-looking shades that suit all skin tones.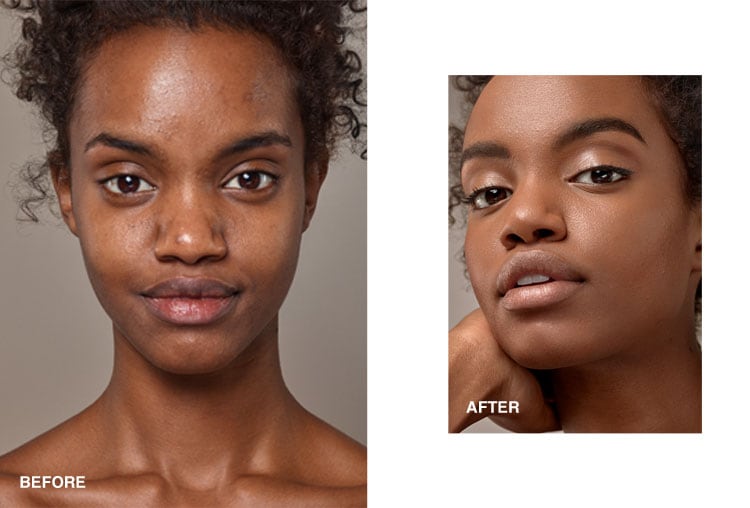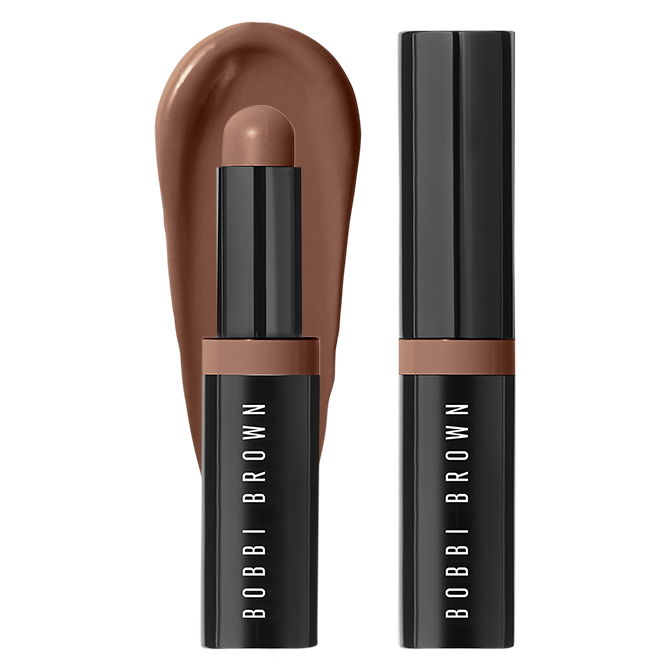 WHY IT'S DIFFERENT
Our first-of-their kind transformative creamy Concealer Stick instantly covers darkness, discolouration, and hyperpigmentation for a comfortable and skin true neutralised look. With coffee seed extract and Salicornia Herbacea, it provides both immediate and one-week moisture for smoother, plumper more healthy-looking skin. Its superior non-creasing, settling or caking formula is designed to last trials of the day for medium buildable coverage.
BENEFITS
Colour stays skin true all-day
12-hour wear
12-hour moisture
Waterproof and Transfer-proof
Sweat and humidity resistant
Non-creasing, non-settling, and non-caking for 12 hours
Plumping and smoothing
Medium buildable coverage
HOW TO APPLY CONCEALER
After priming the eye with Vitamin Enriched Eye Base, swipe on Concealer over dark circles or any discolouration. Pat with a finger to blend as needed or press into the skin with the Full Coverage Touch Up Brush for fuller coverage. The Skin Concealer Stick pairs perfectly over the Skin Corrector Stick for more stubborn dark circles to create the ultimate brightened under-eye.
Easy-to-use, long-lasting concealer stick More Info
Achieve brighter, awakened eyes with our weightless concealers to create a radiant skin-like finish. Explore Bobbi Brown's best under-eye concealers for dark circles to lighten, brighten and even out skin tone. Our silky hybrid formulas treat the delicate skin around the eye area for an instantly fresher, brighter, and more radiant look - without the extra sleep.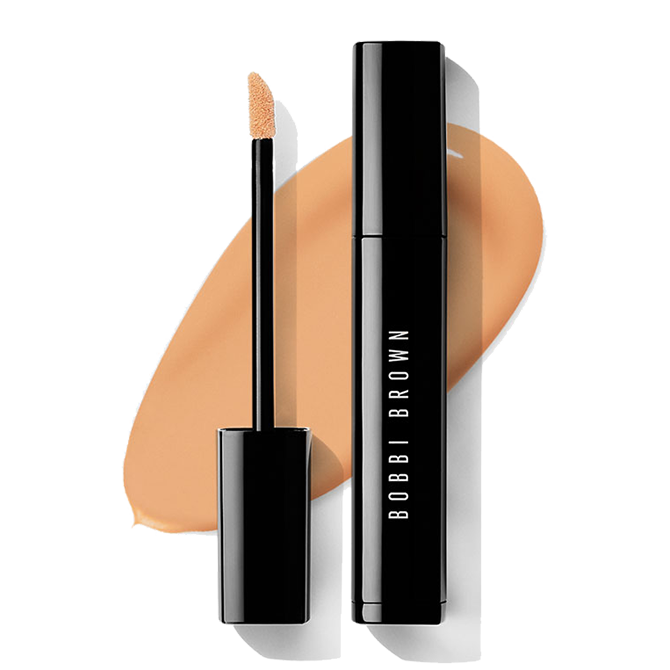 INTENSIVE SKIN SERUM CONCEALER
WHY IT'S DIFFERENT
Formulated with a skin-boosting blend of Cordyceps Mushroom, Indian Tree Root and Bamboo Grass, Intensive Skin Serum Concealer helps visibly counteract the look of dark circles including imperfections and excess pigmentation. This concealer re-energizes the look of tired-looking skin and boosts skin's moisture levels for a plumper, smoother, more refreshed look- making it the perfect concealer for dry skin.
BENEFITS
Re-energises skin
Brightens and evens out skin tone with medium coverage
Counteracts visible signs of ageing
Helps boost skins moisture levels
8-hour wear
HOW TO APPLY CONCEALER
Using the doe-foot, apply a thin layer of concealer under the eyes where you see darkness, lightly swiping across the under-eye area, up to the lash line. Gently pat with fingers to blend or the Concealer Blending Brush. For best results apply layered over the Skin Corrector Stick.
Looking for a fresh look with a soft matte finish and a lightweight, long-lasting full coverage concealer? Explore under eye concealers and colour correctors that visibly brighten stubborn dark circles and tired lines. Our range of concealer makeup comes in a variety of shades and tones that blend seamlessly with your foundation to create a smooth, matte, flawless look.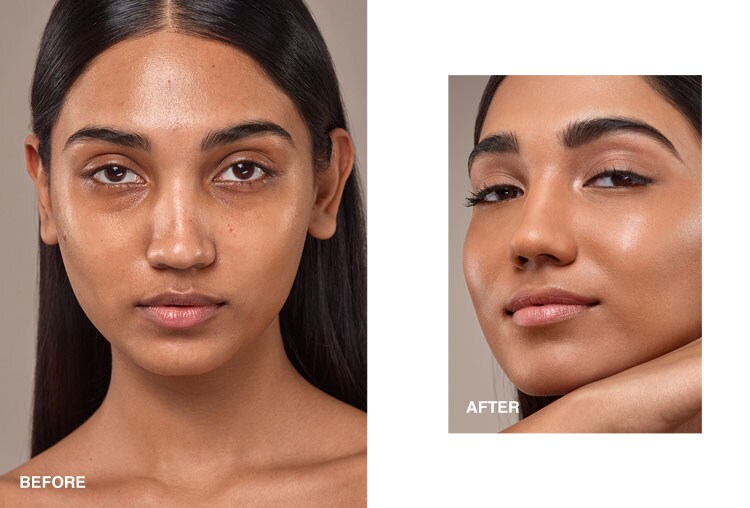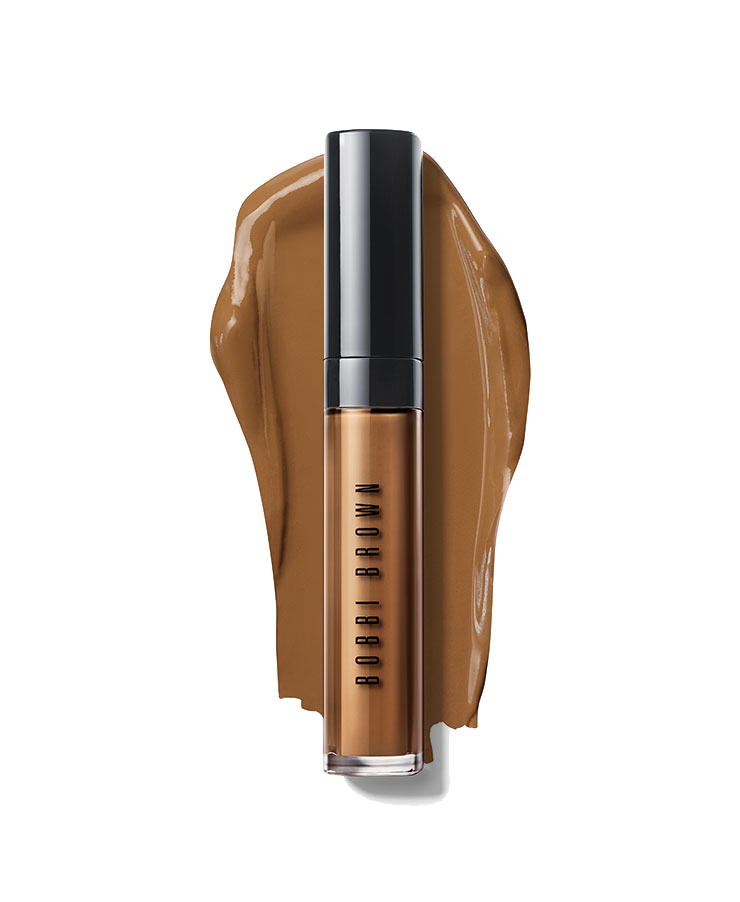 INSTANT FULL COVER CONCEALER
WHY IT'S DIFFERENT
With its Triple Matrix Technology, this instant eye brightener helps float over skin to eliminate imperfections and darkness without creasing. It targets dark circles and blemishes whilst softening hollows to brighten tone and provide superior full coverage. The best full coverage concealer for all skin types and the most natural matte finish.
BENEFITS
Brightens dark circles
Softens hollows and tired lines
Smooth, creaseless finish
12-hour wear
Camouflage's discolouration and blemishes
Superior full coverage
Comfortable and natural feeling
HOW TO APPLY CONCEALER
After prepping the under-eye area with your preferred eye cream, apply a small amount with your finger or the doe-foot applicator to the desired area. Gently pat with fingers to blend or use the full coverage touch up brush to gently press the product into the skin for flawless coverage. For best results apply after the Skin Corrector Stick to help alleviate discolouration.
Full-coverage, long-lasting concealer More Info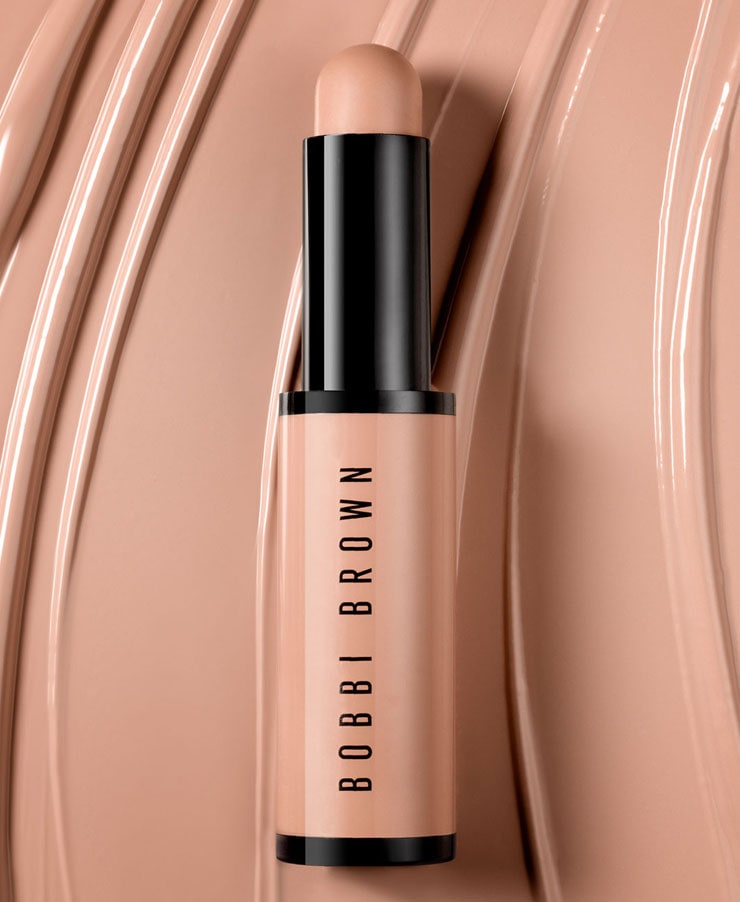 SKIN CORRECTOR STICK
For the most stubborn dark circles, try using the Skin Corrector Stick for the ultimate creamy base to neutralise discolouration and hyperpigmentation, for a skin fresh effect that lasts all day.
$54.00