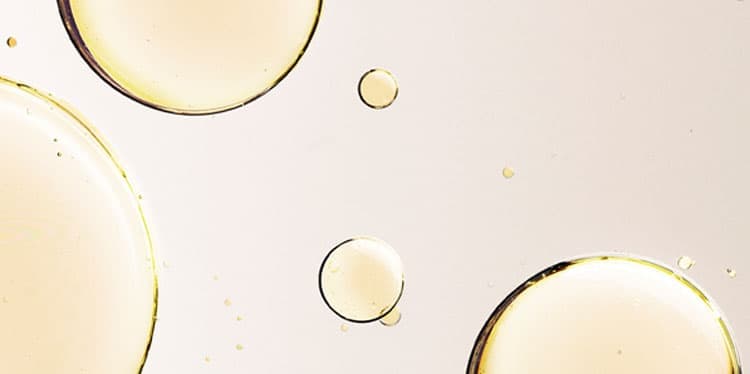 Concentrated pore-clarifying treatment More Info
Visible redness-reducing soothing serum More Info
Repair, rehydrate and replenish your skin with Bobbi Brown's most loved face serums. Whether you're after the best vitamin C serum or the best hydrating serum, our range is your one stop shop. The ingredients in our specially formulated and vitamin-enriched products are formulated to ensure visible results for all skin types. The best serum for glowing skin is at your fingertips. Reveal that inner youthful glow with powerful salicylic acid serum and combat fine lines with the best serum for dry skin too. Rely on Bobbi Brown to have you looking younger and smoother with our potent range including serums for oily skin, serums for sensitive skin and the best eye serums too.
What is the best hyaluronic acid serum?
What is the best vitamin C serum?
What is the best anti-ageing serum?
Do I put serum on before or after moisturiser?