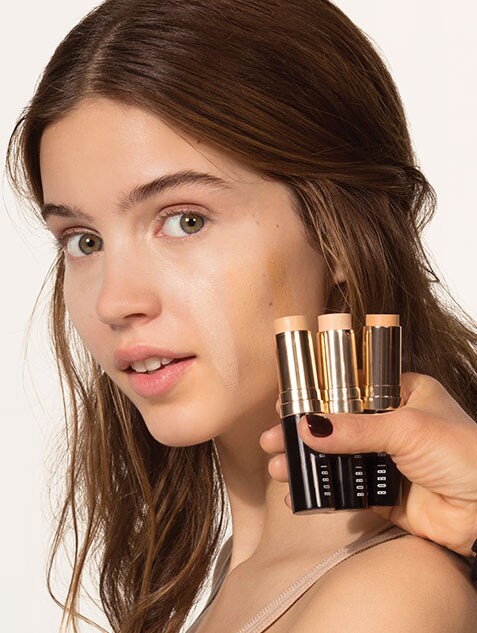 Make My Skin Look Better
Our tips for skin that looks like skin.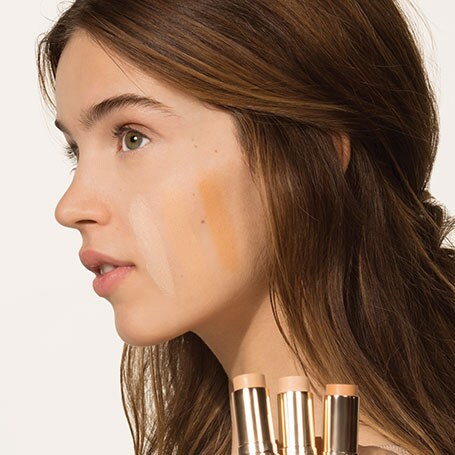 FIND YOUR PERFECT FOUNDATION SHADE by swatching at least three different colors on the side of your face. Look for the shade that disappears, then double-check it on your forehead. If the shade works on both areas, you've got a winner.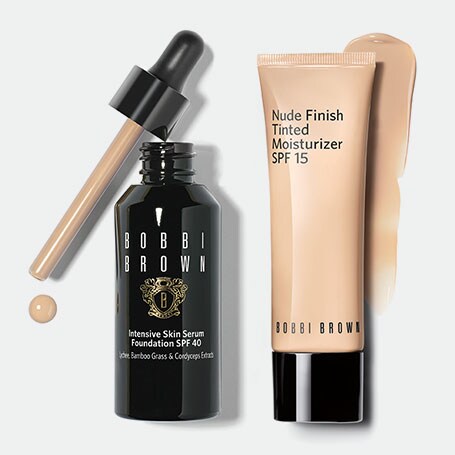 CHOOSE YOUR FOUNDATION FORMULA based on your skin type and the coverage and finish you want. The dryer your skin, the richer and more emollient your foundation should be. Oilier skin types should go for oil-free foundations.
Tip: When you want a more low-key look–on weekends or when you're on vacation–try a tinted moisturizer or a tinted moisture balm.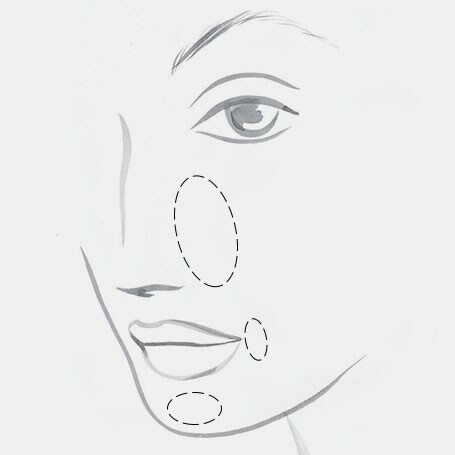 APPLY FOUNDATION around the nose and mouth, as well as on the chin where skin tends to be red or uneven–then blend out to the rest of the face. Use your fingers for sheer coverage or a brush for medium to full coverage.
IF YOU SEE ANY REDNESS OR UNEVENNESS through in certain areas, go back and spot-apply with a foundation stick.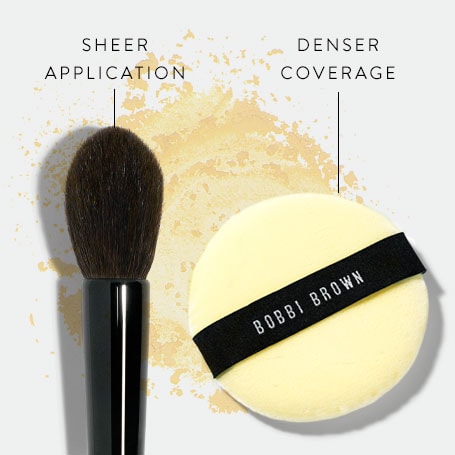 TO GIVE FOUNDATION STAYING POWDER and take away shine, set it with a skin tone correct powder. Focus application on the areas that tend to get shiny–your nose, chin, forehead and between the brows. Use a brush for a sheer application and a puff for denser coverage.