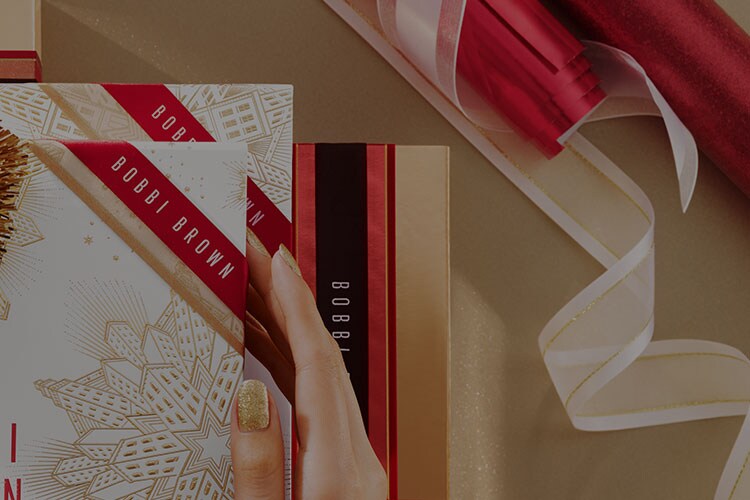 Share the spirit: These gifts are sure to top everyone's list.
Must-have eye brush for creams and metallics More Info
palette of rich purples and warm metallics More Info
Lip exfoliation & hydration in 3 colors More Info
Beauty Heaven Best In Beauty 2020 Winner. More Info
Five travel-sized brushes, ready to gift More Info
Four mini lip glosses, ready to gift. More Info
Celebrate the season and find the best holiday gift with Bobbi's limited edition makeup for holiday, skincare kits & beauty collections. Explore our gorgeous collection of makeup for holiday and best holiday gift. Festive best holiday gifts, makeup for holiday and more. Shop Bobbi Brown Holiday for the very best holiday gifts, makeup for holiday and skincare gift sets.
mobile-gift-guide