Skin Relief No. 80 - Calming Algae Complex
Redness-reducing, de-stress serum
We reveal a new offer daily! Tune in daily to enjoy gifts from full-sized products, deluxe samples to express shipping.
SEE TODAY'S OFFER
What It Is
What it is: Created ...
Who it's For
Anyone with skin tha...
Why It's Different
Featuring Red Algae ...
How to Use
Apply 2-3 drops on c...
Ingredients
Paraben-free; phthal...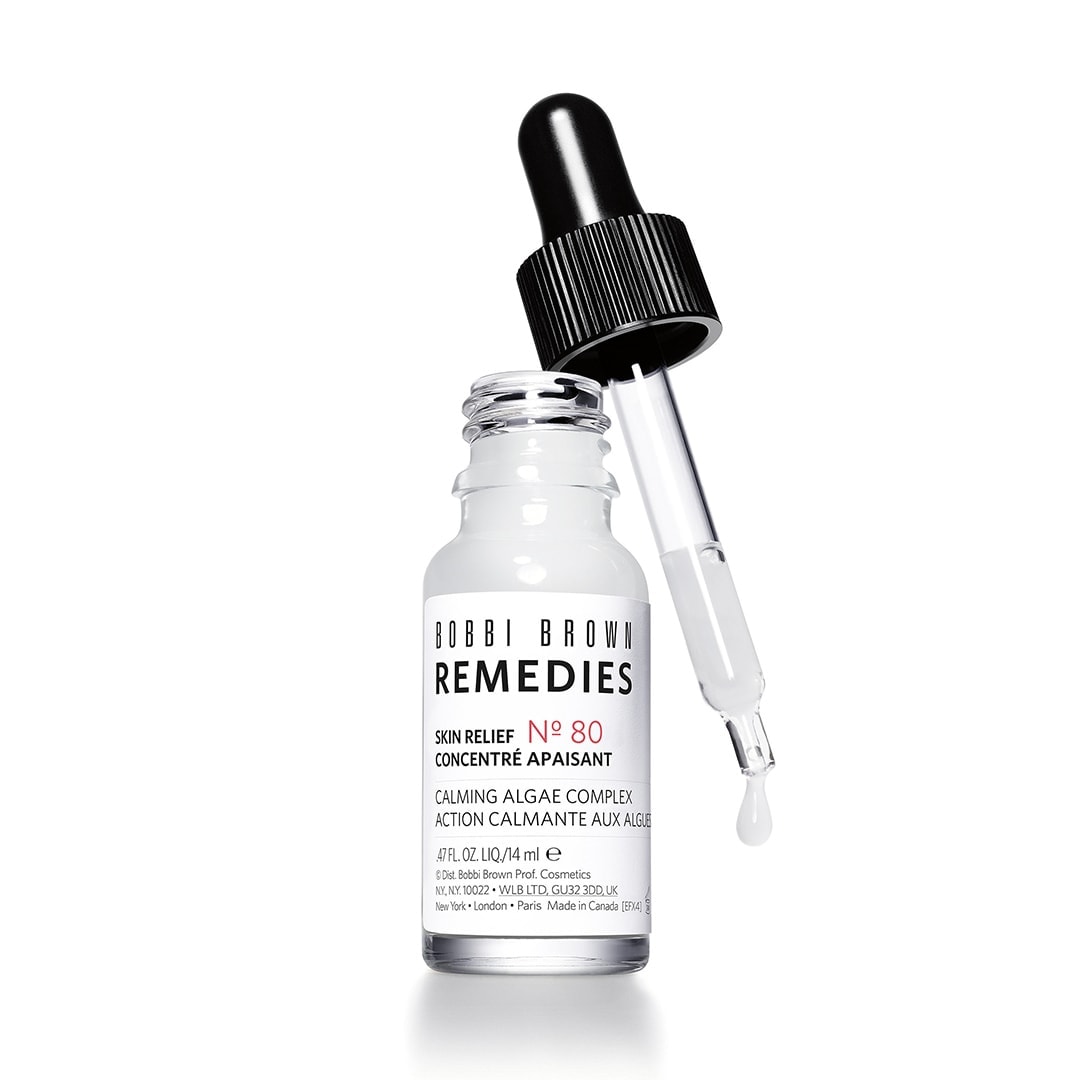 Skin Relief No. 80 - Calming Algae Complex