Skin Relief No. 80 - Calming Algae Complex
Redness-reducing, de-stress serum
HOLIDAY READY?
Customise Up To A 5-Piece Beauty Kit
When You Spend $80, $100 or $150+
No promo code needed; select at checkout.
REDEEM NOW
What It Is
What it is: Created ...
Who it's For
Anyone with skin tha...
Why It's Different
Featuring Red Algae ...
How to Use
Apply 2-3 drops on c...
Ingredients
Paraben-free; phthal...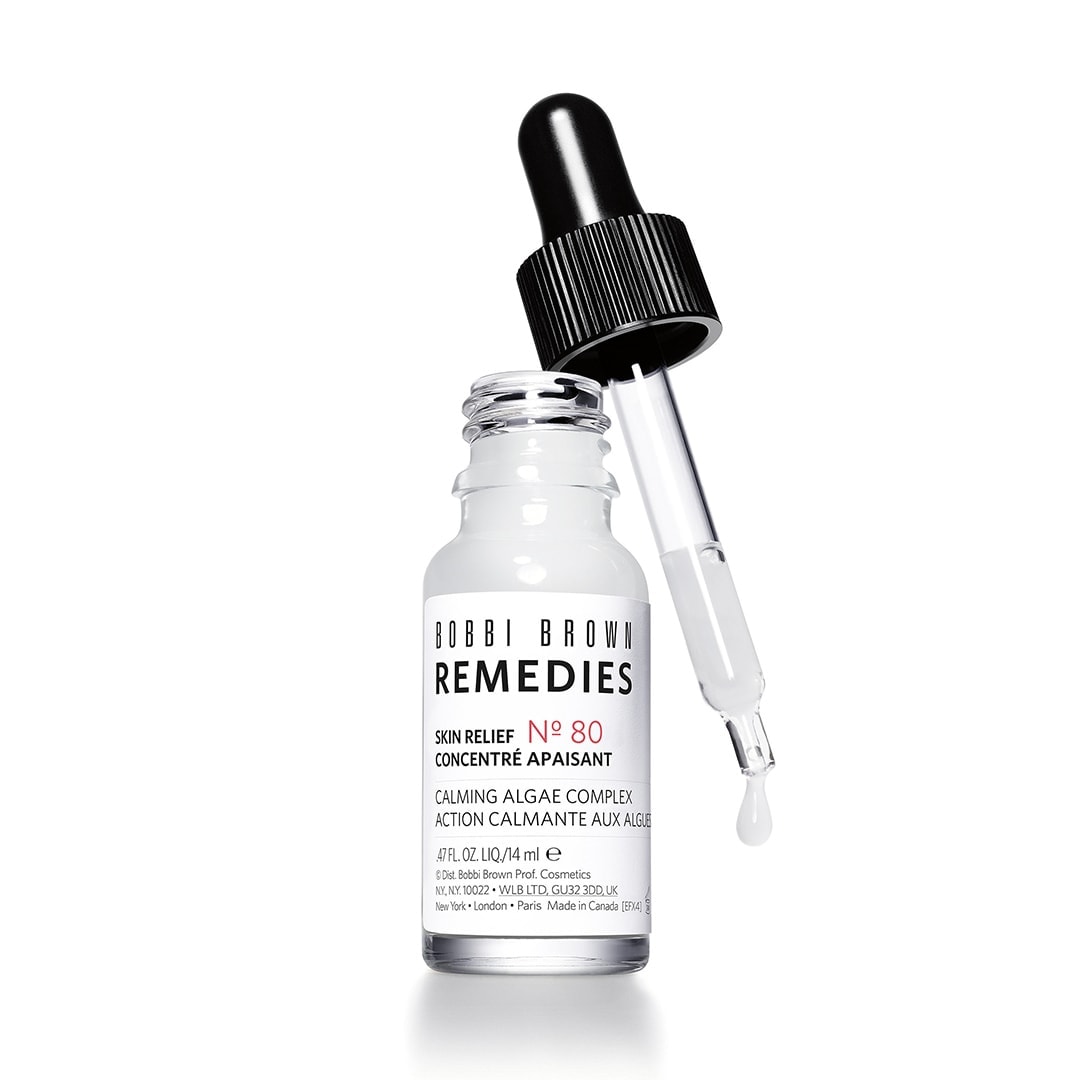 Skin Relief No. 80 - Calming Algae Complex