Free Shipping & Returns
Creamy Concealer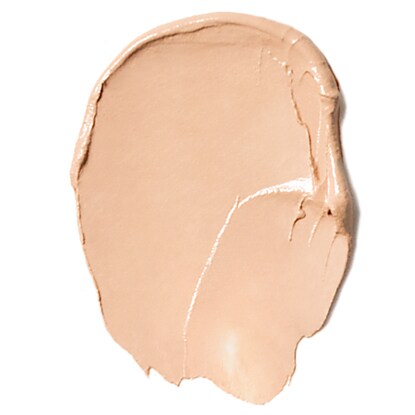 Hide Shade Detail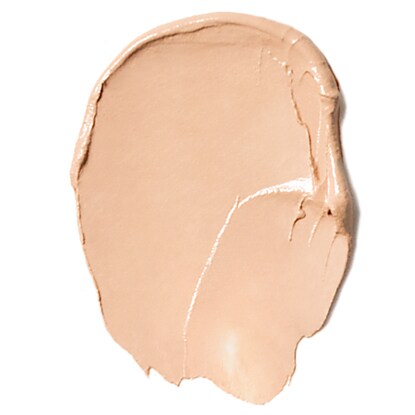 ROSE LIP DUO
AVAILABLE ON ORDERS OVER $150.
USE CODE:
ROSE
AT CHECKOUT-OUR TREAT.
Learn More
What It Is
Who it's For
Why It's Different
How to Use
Bobbi Brown secret of the universe is her Creamy Concealer. It dramatically improves a woman's appearance by covering darkness under the eyes for a brighter, fresher, more well-rested look.
.05 oz/1.4g
Anyone who wants an instant pick-me-up.
Provides maximum coverage for up to 8 hours without streaking, creasing or changing colour. Our creamy concealer formula goes on easily and blends with minimal effort, making the under eye area look smooth and virtually lineless. Bonus: It's waterproof, sweat- and humidity-resistant (without ever being thick).
Using the Concealer Brush (sold separately), apply Creamy Concealer as close as possible to the lash line, and also on the innermost corner of the eye. Gently blend with your fingers.